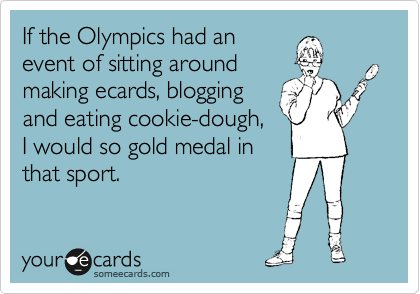 -I don't like wearing flip flops, I hate the way they feel between my toes. They are strictly reserved for going to the pool and the beach.
-When it gets super warm, all I want to eat is ice cream.
-I am currently glued to Twitter awaiting news on the birth of the latest Royal Baby. #RoyalBabyWatch

-I want Stan Lee as my grandpa, or kooky uncle.

-Salad bars are the best thing ever.
-The music for Soarin' came on
MouseWorld Radio
the other day, I about cried because I miss Disney so much! (Way too many days till our next trip!)